The Agile Passion Project Book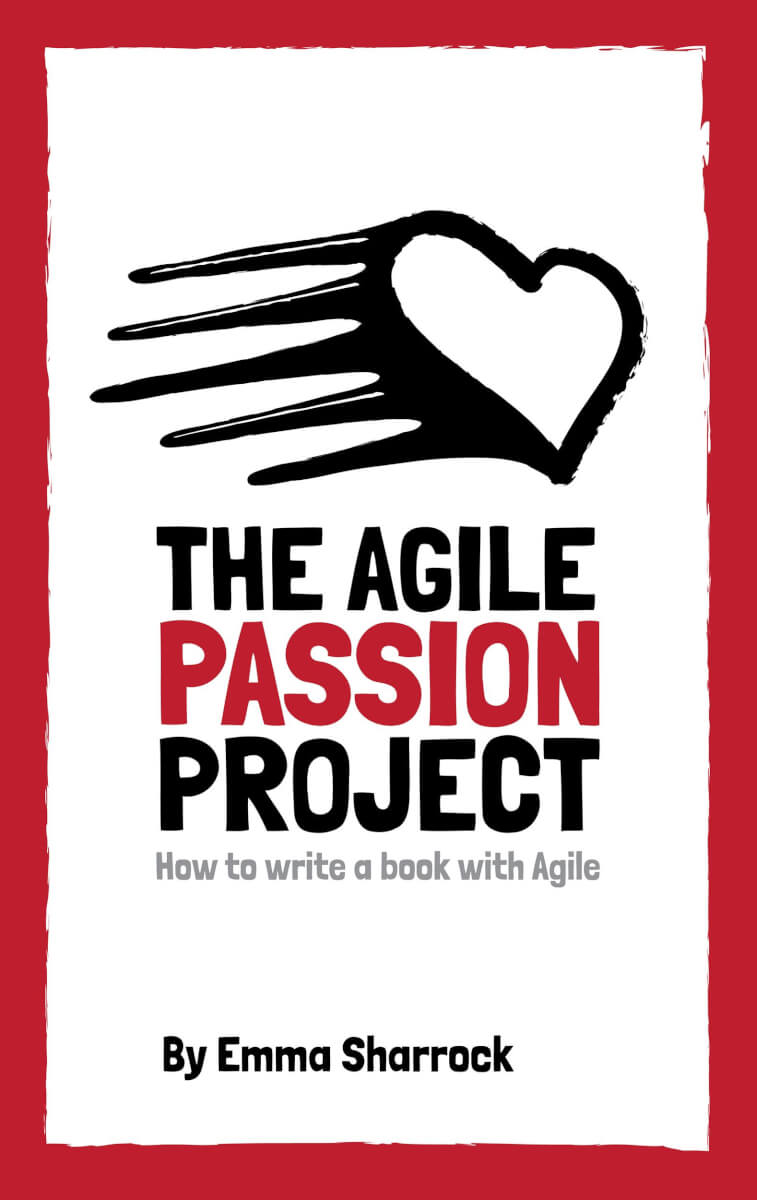 The Agile Passion Project - How to write a book with Agile
Have you ever wanted to share your big passion with the world?
Have you thought about maybe writing a book? I wrote a book about something I'm very passionate about and you can too. I wrote about the principles of Agile and how they can be applied to anything from a large corporate program to moving house to planning a holiday. I applied a formula that, once you learn it, helps you not just survive any change, but thrive.
Many people have asked how I wrote The Agile Project Manager and this book tells you how. I am so passionate about sharing this knowledge, I initially offered this book for free. Having distributed hundreds of copies, there is now a small charge (less than a coffee!).
I trust you will get value from my passion and use it to pursue your own passion project.