THE AGILE PROJECT MANAGER BOOK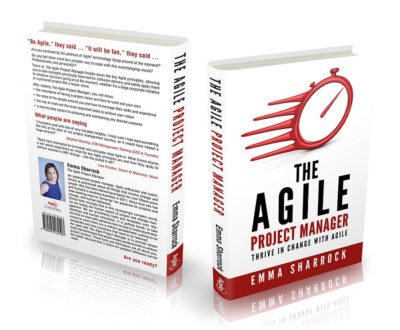 The Agile Project Manager was written for you. Yes, you! The person looking for a new and better way to work and live. The person who is more than aware that the rate of change is increasing rapidly, and if we want to survive (and thrive!) we need to keep up. Having an Agile mindset, supported by right-sized practices, can help.
The world of Agile (often confused with a term used by technology teams to deliver software) can be confusing, but it doesn't have to be. 'Agile' simply means to move quickly and easily. The Agile Project Manager provides strategies that will help you do just that, by breaking down the principles of Agile and describing how you too can be truly Agile.
ABOUT THE AUTHOR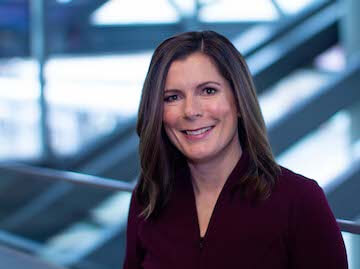 Emma Sharrock is one of Australia's leading Agile practitioners, with over ten years' experience leading and coaching Agile teams. An accredited coach and trainer with extensive project and change management experience, Emma is passionate about working with people to transform the way they work and live.
Emma truly believes that successful change is possible for anyone willing to shift their mindset. For anyone willing to implement small changes to make a big difference. For anyone willing to be Agile. Are you?
When it comes to creating successful change, whether on an organisational, team or personal level, it takes a positive shift. But you don't have to do it alone. The Agile Project Manager is your secret weapon to thrive in this rapidly changing world we find ourselves in. It's jam packed full of tools and techniques that will ensure you get the results you are looking for. I am also available to work with you and your teams to put these learnings into practice. Get in touch for an initial consultation so I can better understand your needs and goals.