Hi! I'm Emma Sharrock, and I am passionate about all things that involve change and people and have worked as a project and change manager since 1999. I founded a coaching business in 2011, and since then have been looking for ways I could "converge" my passions for projects and change and human behaviour.
I feel that in this increasingly complex world, we are losing the human aspect of project and change management. We are prioritising tools and templates over relationships and human interaction. It's getting harder to take the time to meet with someone face-to-face to understand their concerns when a million spreadsheets and processes are competing for our time.
We are looking for results.
My goal when I wrote The Agile Project Manager, and when I work with my clients, is to provide simple techniques to assist project professionals in achieving success in any change endeavour. The change might have a specific outcome (like a project) or the goal to get the most out of the valuable investment we all make in our knowledge workers. Uplifting ways of working using Agile, starting with the mindset and building capability with right-sized practices is the lifeblood of what I do. And the foundation for the results we seek.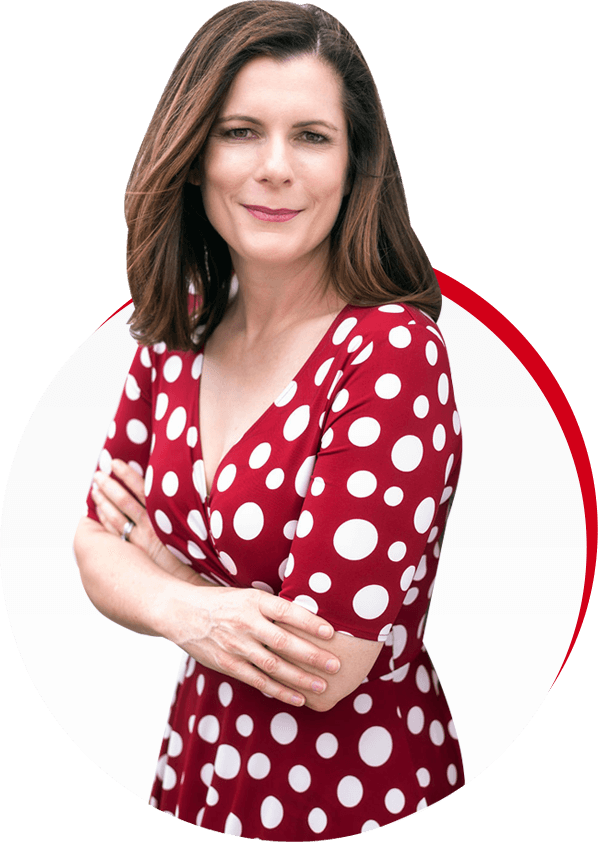 KIND WORDS FROM MY AMAZING CLIENTS
"It's a rare thing to find a coach and facilitator that has hit that magic sweet spot of providing what the world needs, being great at it, having genuine passion for the role and clients and built a successful small business as a consequence. Emma is one of those people."
"I don't think I've met anyone with as much energy, enthusiasm and creativity as Emma. She possesses a natural ability to create urgency behind change and ideas, by using a mix of the right tactics and intuitive facilitation."
"Emma brings a pretty amazing combination of energy, optimism and diplomacy and helped us mature by calling on an impressive range of domain knowledge covering leadership strengths, change and agile practices. I hope to work with Emma again in the future!"
"Many have attempted to formulate and articulate what Agile is. What Emma shares is her astute experience on what the key Agile principles are and how they apply to achieve success in ANY change – she has pulled it off!"
"A fantastic read with lots of very valuable insights. I truly wish I had read something like this at the start of my project management journey, as it would have helped a huge amount!"