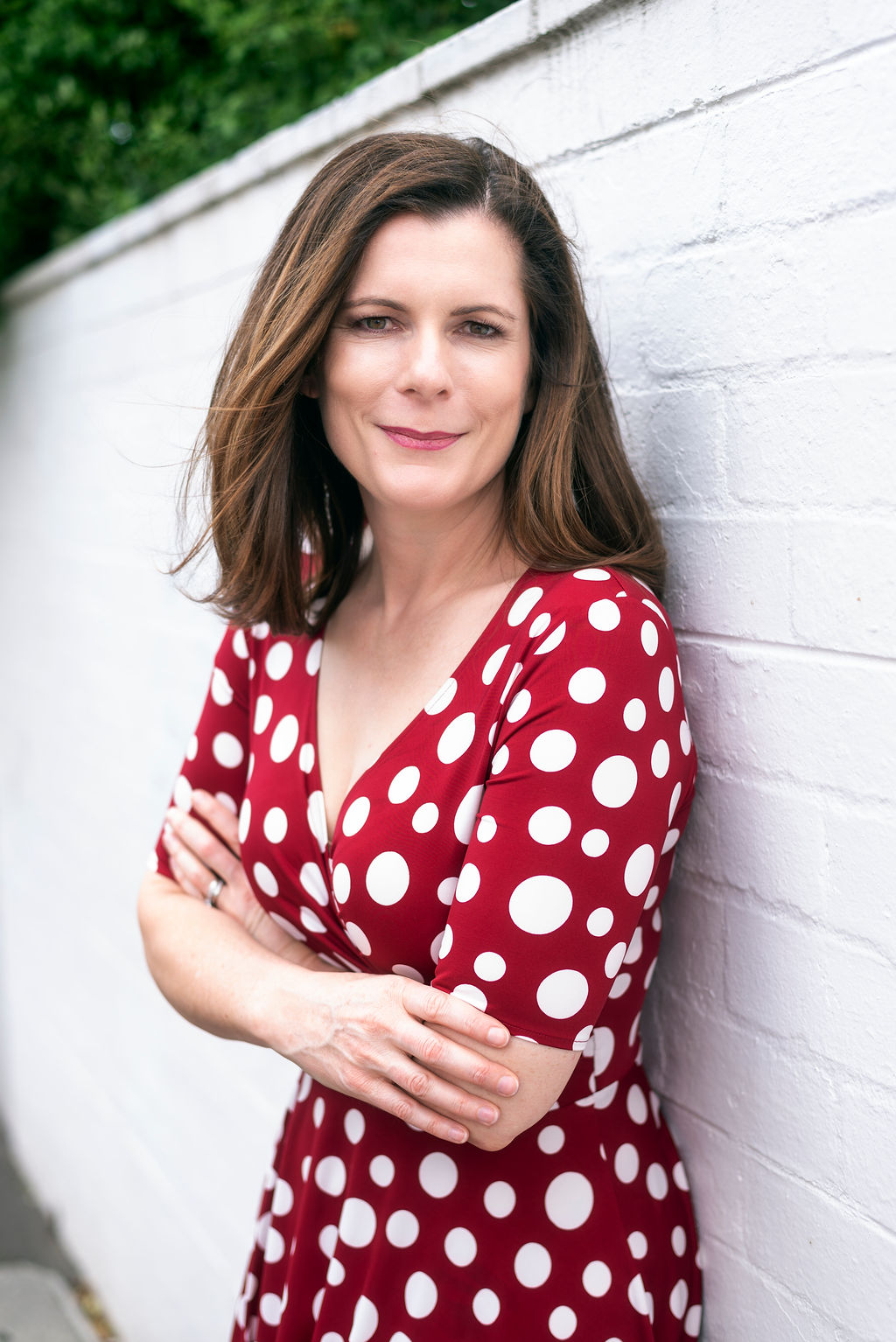 Hi! I'm Emma Sharrock, and I am passionate about all things that involve change and people, and have worked as a project and change manager since 1999. I founded a coaching business in 2011, and since then have been looking for ways I could "converge" my passions for projects and change and human behaviour.
I feel that in this increasingly complex world, we are losing the human aspect of project and change management. We are prioritising tools and templates over relationships and human interaction. It's getting harder to take the time to meet with someone face-to-face to understand their concerns when there are a million spreadsheets waiting to be filled in and a new process that now needs to be followed.
What we're really looking for is results.
My goal when I wrote The Agile Project Manager was to provide simple techniques to assist project professionals to achieve project success.
My goal when I work with my clients is to ensure your mindset is where it needs to be in order to use these techniques in the best way. Because when we re-think how we think, it shifts our approach, and ultimately our results.
"A fantastic read with lots of very valuable insights. I truly wish I had read something like this at the start of my project management journey, as it would have helped a huge amount!"
Stephen Dowling, ETM Management Training (CEO & Founder)
"Many have attempted to formulate and articulate what Agile is. What Emma shares is her astute experience on what the key Agile principles are and how they apply to achieve success in ANY change – she has pulled it off!"
Lisa Poulton, Coach @ Maximise Talent