The Agile Project Manager Book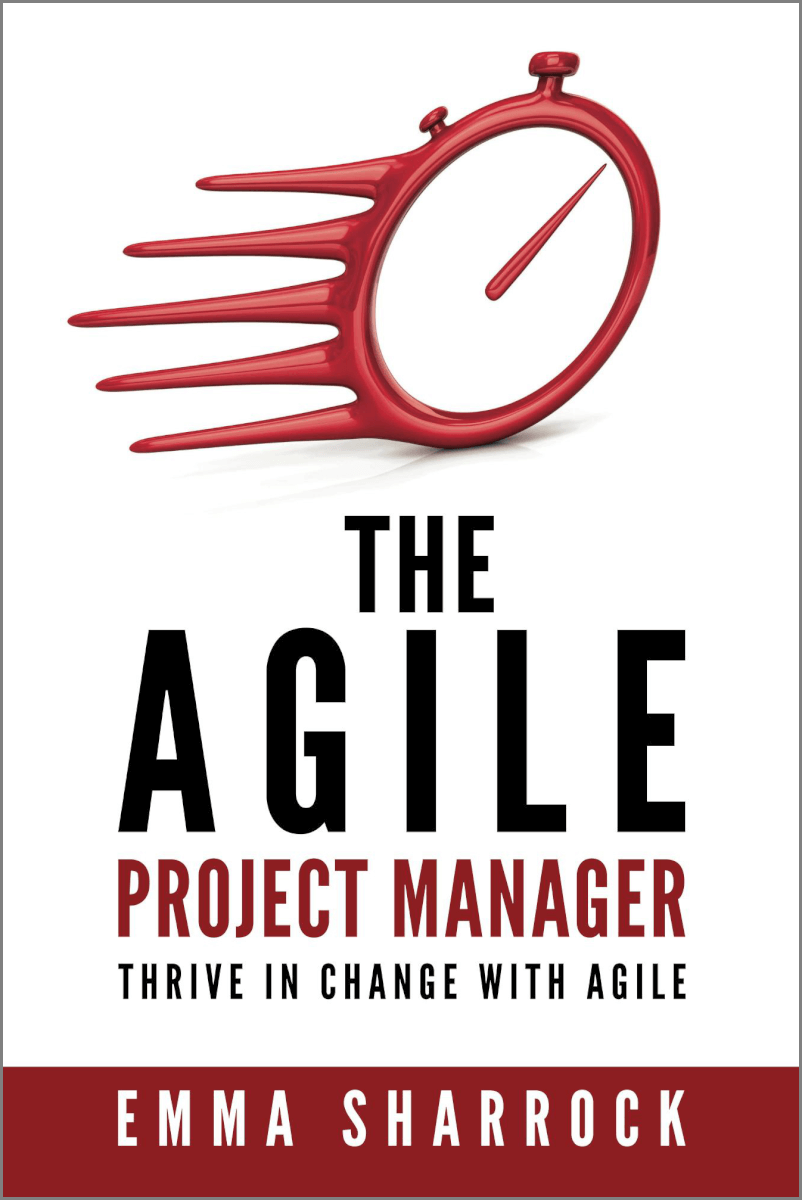 The Agile Project Manager - Thrive in Change with Agile
The world is changing faster than ever. Are you ready?
Are you confused by the plethora of 'Agile' terminology flying around at the moment?
Do you feel there must be a simpler way to cope with this everchanging world? Professionally and personally?
There is! The Agile Project Manager makes achieving your desired outcome a reality by breaking down the key principles and behaviours of Agile Project Management, allowing you to take concepts previously reserved for software delivery and easily apply them to whatever you have going on at the moment, whether it is a large professional initiative or a personal project.
After reading The Agile Project Manager, you will know:
the importance of having a project vision and how to work out your own
the value of the people around you and how to leverage their skills and experience
how to work out the most important tasks to achieve your vision
a step-by-step system to achieving and maintaining any desired outcome
"Many have attempted to formulate and articulate what Agile is. What Emma shares is her astute experience on what the key Agile principles are and how they apply to achieve success in ANY change - she has pulled it off!"
Lisa Poulton