How can we best work together to achieve your Agile capability goals?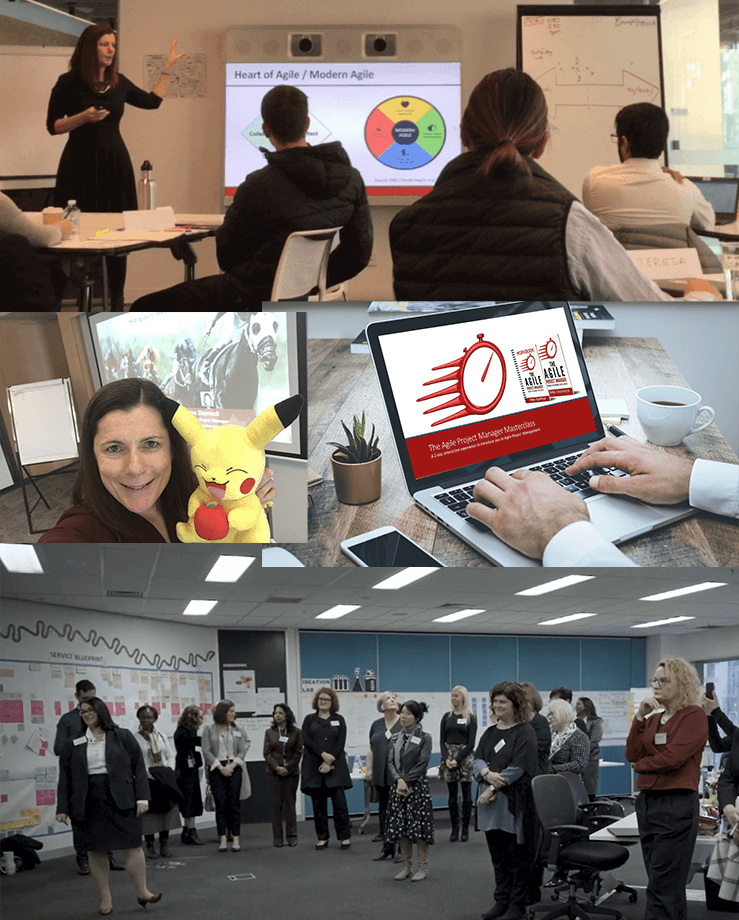 WORKSHOP OFFERINGS
Workshops are an amazing way to align goals, uplift capability and connect as a team. All workshops contain carefully curated and original content designed to do all this, and customised to your needs.
All of my workshops are customised for your needs so you get the outcome you need to move your team to the next level.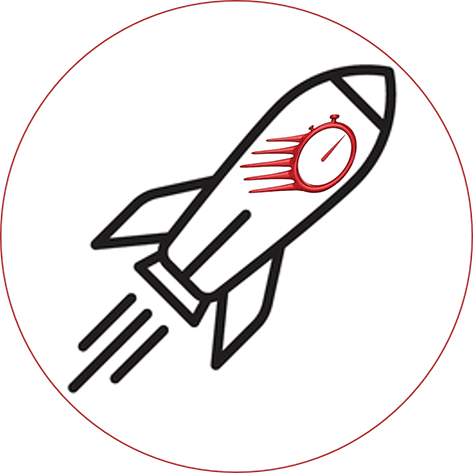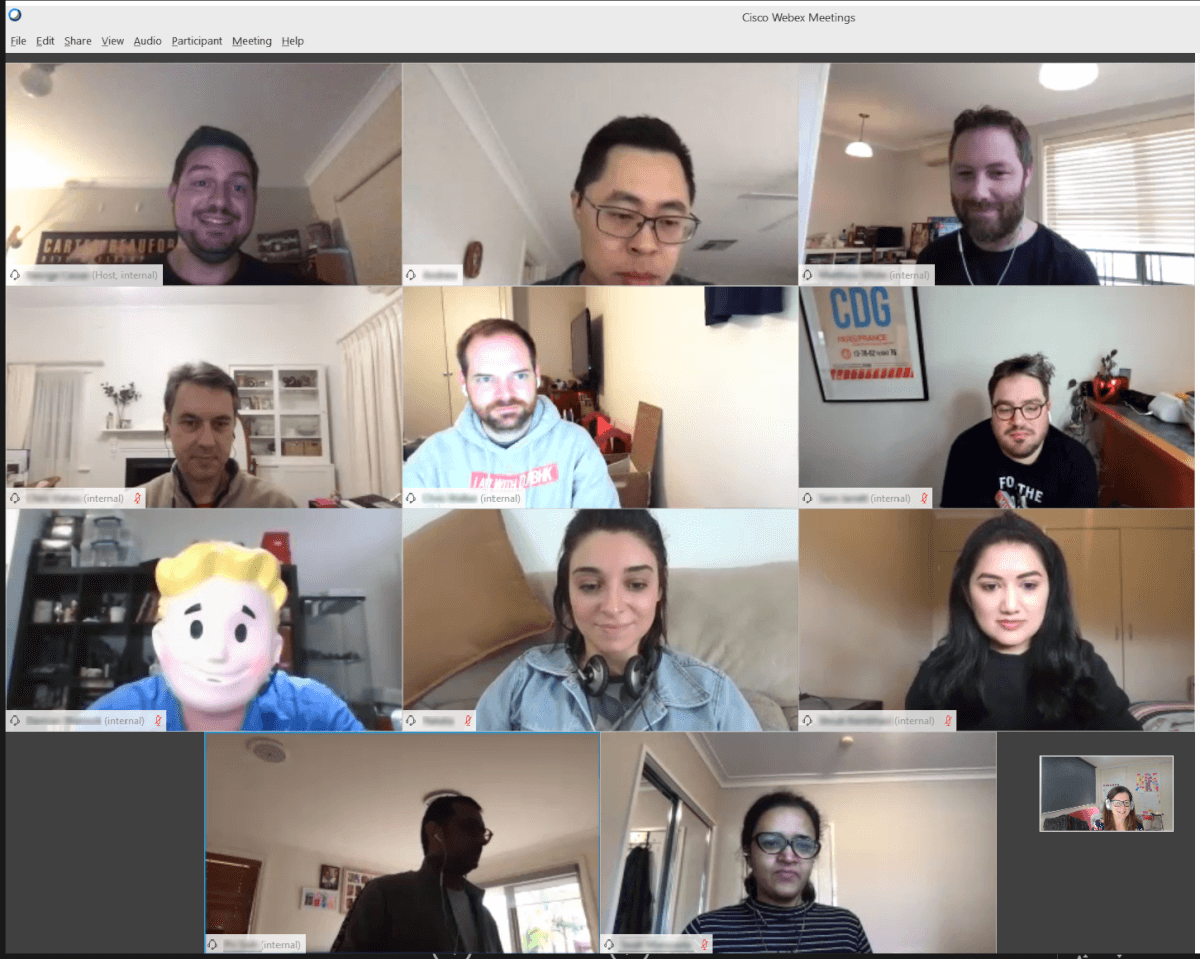 COACHING AND CONSULTING
In this world of fast-paced change outside perspective is critical. Whether you are just starting on your transformation journey or well into it looking to continuously improve, coaching and consulting support can assist.
You can engage me a number of ways to get the most out of my expertise - either as part of a workshop engagement or standalone, depending on your needs and progress.


Contact me for an initial meeting or phone conversation to discuss your requirements, objectives and desired outcomes. I can advise you immediately on approaches that will work for your organisation, and will create a recommended program that will get the results you need. Get in touch with me today and let's get started!