How can we best work together to achieve your Agile capability goals?
My main focus right now is the Scaled Agile Framework (SAFe®).
I'm working as part of the team at Pretty Agile to coach leaders and teams in implementing and improving at scale. Yes, all the goodness of Agile synchronised across the Enterprise. As teams and organisations grow, coupled with our world becoming more complex, this is becoming more important than ever. This work is bringing me immense joy, as not only am I doing what I love, I'm doing it with a fabulous team. To find out more visit Pretty Agile.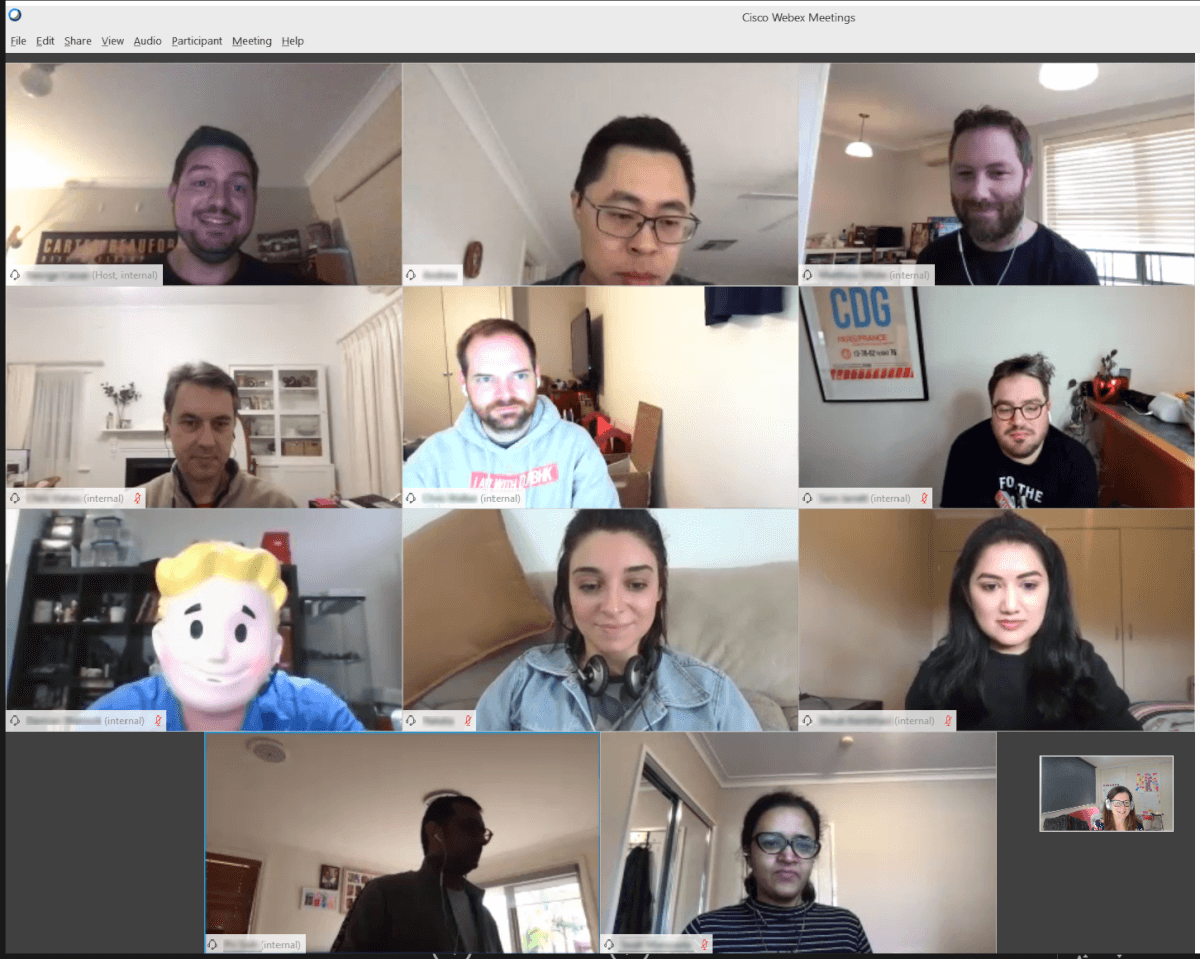 COACHING
In this world of fast-paced change outside perspective is critical. Whether you are just starting on your transformation journey or well into it looking to continuously improve, coaching support can assist.
You can engage me in a number of ways to get the most out of my expertise - either as part of a workshop engagement or standalone, depending on your needs and progress.


Contact me for an initial meeting or phone conversation to discuss your requirements, objectives and desired outcomes. I can advise you immediately on approaches that will work for your organisation, and will create a recommended program that will get the results you need. Get in touch with me today and let's get started!