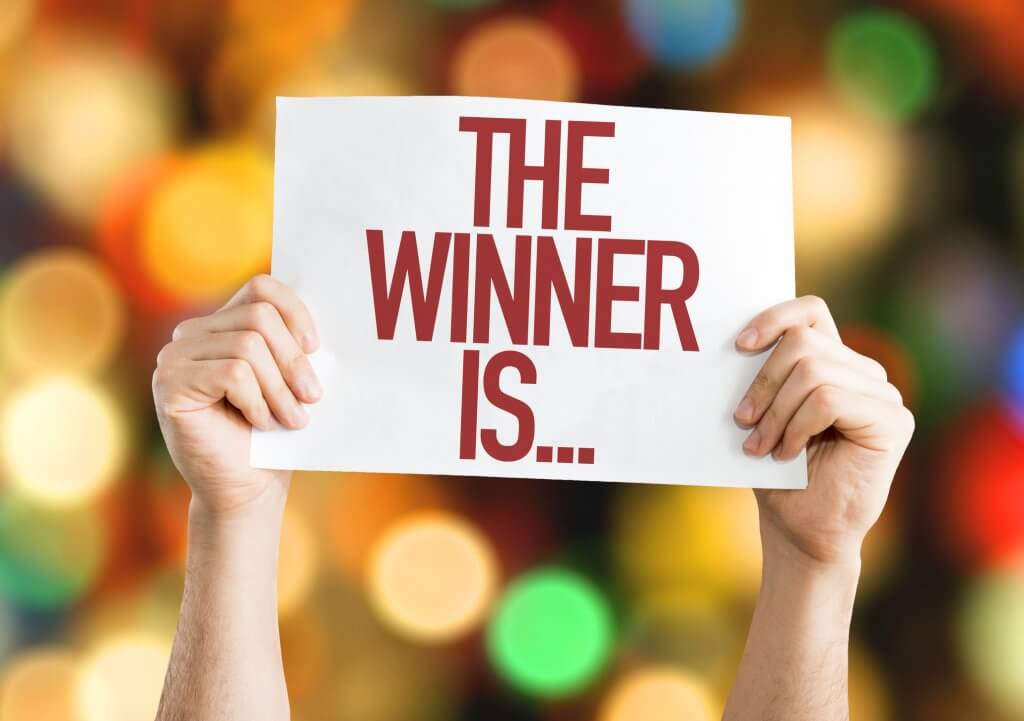 I truly believe that we never stop learning. And we can learn in the most unexpected situations, like a chance encounter with a long-lost friend. Or in a more expected situation, like a classroom. Often it's a humbling experience, as many learnings come from failures – from experiments that didn't go the way we thought they would. And then there's learning from winning…
These learnings are born from success. And for me they can be missed in the moment as we're so excited about the achievement – we can get swept away in the moment. And I won't deny it, I am thrilled about being part of the project team that took out the 2019 PMI Project Excellence Award on the weekend. After the excitement of finding out, keeping it a secret (mostly), being involved in interviews and filming, it's been sweet relief to both celebrate and reflect.
So here are my key takeouts:
Accept and Acknowledge
I must admit my first thought upon finding out about the win was: "I played such a small role…" As a coach, you will be hard pressed to find me posing in front of a team with double peace signs on show. I'm more likely taking the photo or standing to the side (awkwardly – see below for evidence). This is where a coach should be – behind their team, supporting them and making the wins theirs, yet equally sharing in any losses. The big learning for me here was the importance of acknowledging the role I played and the impact I had on the project. Positive psychology reminds us that we need to take a balanced approach to how we respond to both positive and negative events. I know I can fall into the trap of internalising the negative (how did I contribute?) and externalising the positive (it was a great team effort!). While it's great to be humble and recognise where we may have contributed to something negative, and acknowledge the role of others in a positive event, we can diminish our contribution, which in turn has a negative effect on others.
My big takeaway: Be okay to accept and acknowledge my contribution.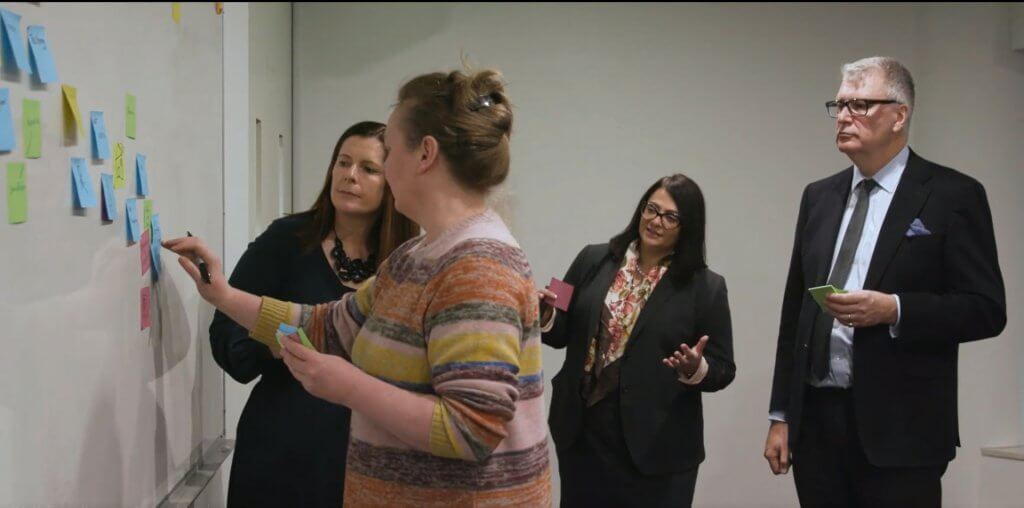 Teamwork makes the dream work
A great team knows their strengths and also when to ask for help. A great team creates healthy interdependence between team members that creates a result far greater than the sum of their parts.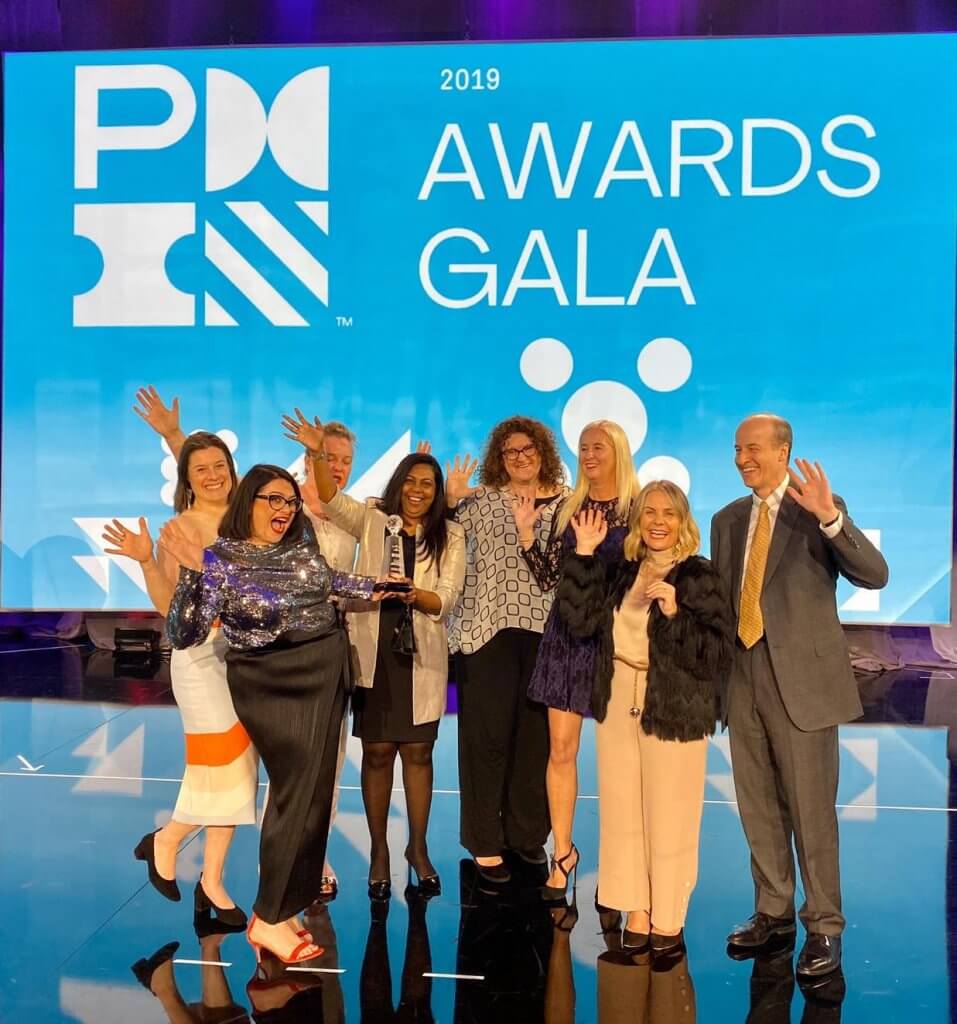 We live in a rapidly changing world, which means it is more important than ever to respond quickly to that change. Chipping away at something we're not that great at is crazy! What's better is to find the person who does it well and bring them onboard the team. I have literally trained consultants with zero knowledge and experience in Agile and their expectation was they could go and coach their clients in Agile. Why not just get someone in rather than doing it all yourself? Creating a cross-functional team of people all brilliant at what they do and willing to work together creates magic. Big shout out to the Program Director – Madeline Oldfield – for doing this exceptionally well.
My big takeaway: Know where I shine and where I don't, and build a team around me who shine in the areas I don't.
Enjoy the moment
While there are always things to do, when something so positive and uplifting like this happens, enjoying the moment is critical. Firstly, it feels good, but it also trains our brains to look for other things to do that will get that good feeling back. Ignore the moment, and we're effectively telling our brains that moments like these don't matter. I know I'm guilty of thinking ahead to the next thing without fully celebrating what I've just done. It's why I work to embed celebrating into everything I do, and slice work thinly to create those opportunities.
My big takeaway: We celebrate the little things, and the big things get done.
So I'm taking the time to acknowledge my contribution to this win, think about what an amazing team I was part of and enjoying the moment, a truly humbling moment, and I am immensely proud.