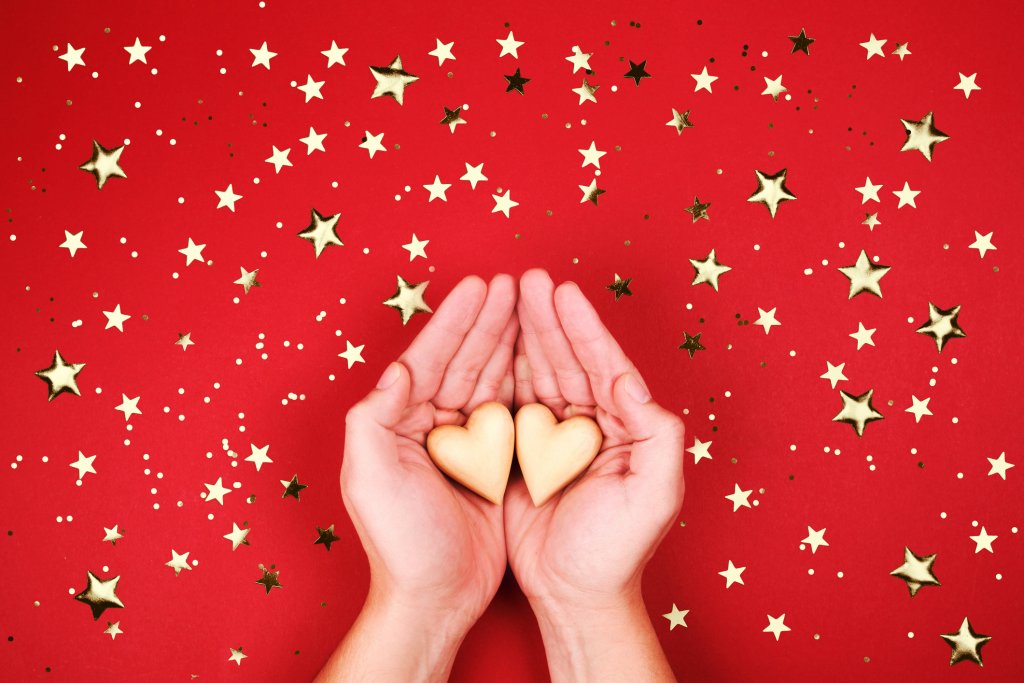 5 Signs You Are Living Your Values
A few weeks ago I shared an experience where I received both negative and positive feedback in the same week. One was an international award and one was from a stakeholder I had worked with briefly at the same time I was coaching the award winning team. I reflected at the time that both pieces of feedback were proof-points I was living my values. Either piece of feedback would have been a single proof-point, but both showed me that while there were differing viewpoints, who I am and what I value remains true. What do you value? And how do you know you are living your values?
1. You Polarise people
Receiving positive feedback is great, especially when it comes from work you were doing that felt meaningful. It's the negative feedback that shows you are being true to yourself and not bending just to meet the needs of someone else (i.e. someone who probably doesn't share your values). It's the negative feedback that means that you're not for everyone. And nor should you be! When people aren't picking up what you put down, either through plain old negative feedback to others, or out and out hating, it means you're standing for something. I was actually really excited when this popped up on Twitter last year:

2. Your behaviour has changed
This is a really interesting one, and often misunderstood. In our quest to be consistent, we maintain behaviours, habits and rituals. While this might be okay on the surface, we may be inadvertently eroding away at our values. According to Brene Brown, our values should remain constant, and our behaviour should actually change to ensure we continue to live our values authentically. So often our values are challenged through changed circumstances, and it is our choice to shift our values or maintain them but adapt our behaviour. For example, one of my top values is knowledge and learning. A behaviour I might engage in is participating in live training events. If my circumstances change that make it difficult to attend a live training (such as moving house), and/or the external environment shifts (more learning available online), if knowledge and learning is still a value, I may need to explore other methods to learn. If I stopped going to live training but didn't replace it with a new way of learning, this would be a sign I was not living my value of learning. Because I was not willing to change my behaviour to adapt and maintain that value. So rather than seeing a change in your behaviour as letting yourself down, it's actually a positive and shows you're willing to adapt to keep living your values.
3. It's hard
Yes! Living our values is not always easy; in fact it is when we have to make the hard calls that we know we are aligned with our values. And we choose action around what is right, over what is easy. This is where we can get confused. We are taught to seek out opportunities wherever possible to be in 'flow', or 'the zone', where time stands still and everything feels effortless – like we could do it all day. And we absolutely should, just not at the expense of our values. It is absolutely possible for there to be times when you're living your values and it feels clunky and hard. As a facilitator, I often have to make the choice between easing the tension to make people comfortable and maintaining said tension so my room has a learning experience. Easing the tension feels better and more 'flowy', but the uncomfortable tension, while awkward, brings amazing learning opportunities. And I know it's the right thing to do for my workshop participants. When it feels awkward but you know deep down it's the right thing to do, embrace the awkward – you're aligned with your values.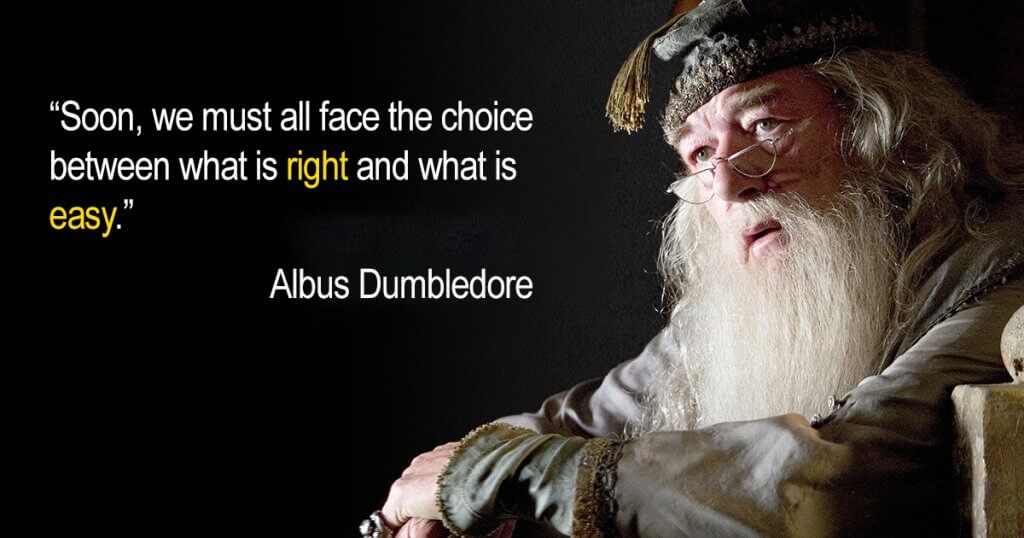 4. Your top strengths are aligned with your values.
THIS is where we talk about 'flow'. One of my favourite exercises from my Gallup certified coach course was a values elicitation exercise and a reflection of our values and strengths. Working to our strengths is about ease, excellence and enjoyment. And although, like above, it's not always easy, our top strengths should align with our values. My top strength is Input, so it's no surprise one of my top values is knowledge and learning.
5. You invest in your values.
A mentor of mine once advised that if you're not sure of your values look at your bank statement. I shared this once in a workshop where a participant responded with "my wife must have a lot more values than me". Cue laughter. But I mean this seriously. If you're not sure where to start, either engage a coach to work with you on a values elicitation exercise or simply pick up your latest bank statement. What you are spending money on reflects what you value, and more importantly, what you have chosen to invest in.
Take Action to Live YOUR Values
Do you know your values? If not, stop what you are doing now and uncover them. Write them down and stress test them against this list. Are you truly living them or does something need to change? How else might you assess if you're living your values?