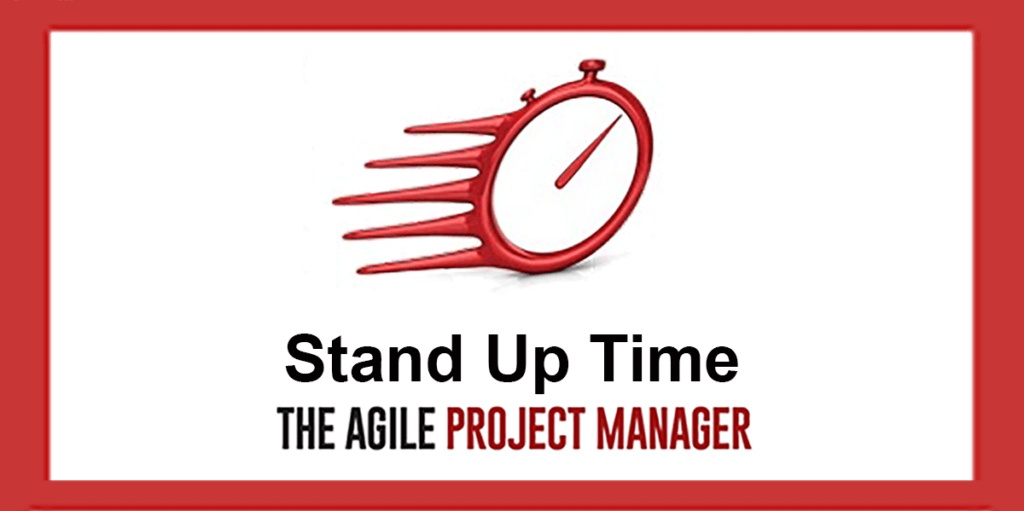 What do you need to finish to end this FY successfully?
May was a great month for me. How about you?
The cooler weather and autumn colours in Melbourne are not just hinting at winter but giving us a live demo! While I love the cool change, I took the opportunity to have a break in some warm weather—something I've not done in a long time.
It was great! It felt like a real holiday getting away and experiencing a whole new country and culture. I feel that getting away – REALLY getting away – is a fabulous way to get perspective, especially at a time when our world is in turmoil from weather, politics, our working environments etc.
We're also approaching the midpoint of the year, which I think spurs both inspiration and action. In that spirit, welcome to the May Stand Up! I'm pleased to share with you what I've been up to in the last month and am keen to hear how your year is going, so that we can calibrate, collaborate and iterate together.
I published a new book, High Performance Executive Leadership. I spent some time thinking about how my leadership lessons from being an officer in the Australian Navy have helped me in my career in corporate as a coach and facilitator of change. As it turns out, more than even I expected!
This book summarises my top learnings, busting some long-held myths about leadership. It's designed to help my current and future clients realise that the old way of working just doesn't work anymore; and of course, inspire action to move forward.
I had a holiday in Thailand. While a holiday in itself is not an 'accomplishment' as such, what I did accomplish was to reflect on the work I do and how I want to take it to the next level. It's something I demand of my clients, so I need to make sure I'm stepping up too. The break gave me perspective as I mentioned earlier and a fresh approach to what I do – very important!
I became officially Certified as a Gallup Strengths Coach. This has been a game-changer for my clients and also for me personally. Having a deeper understanding of my own strengths has helped me focus on my work and life in a way that plays to those strengths.
Strengths are both a filter to our worlds and also a multiplier to success. I see them becoming more important in this dynamic agile world of work. If you're interested in finding out more about your strengths, get in touch!
My online course has been progressing with some BIG learnings! I had a few 'aha' moments recently. You see, I had broken the course into manageable slices and was progressing well. And then I found a whole new level of smaller slices…
In my work as a coach, I help teams see this potential, so I know the power. It's just when it happens to me, I still can't stop myself from saying "wow – this stuff really works!" Stay tuned for a small slice of Agile learning goodness.

1:1 and team coaching in Strengths and Agile remains a big focus. I'm also spending time getting my new book out to the world and finishing my first valuable slices from my online course.

The HELL YES filter is going to be a work in progress for a while, I think. What I need to support this is a focus on finishing. I can 'do' a lot of things, but finishing is not my strong suit. Having lots of balls in the air can be exhilarating to start with but quickly becomes an impediment. So keeping my backlog lean (minimising work in progress) and ensuring that I FINISH before I run off to the next shiny thing is going to be important!
What are some of the strategies you have in place to ensure you finish things?

June kicks off with a number of Agile workshops and a focus on a strong finish for the financial year.
Let's Connect:
Emma Sharrock
The Agile Project Manager
https://theagileprojectmanager.com.au/
https://www.linkedin.com/in/emmabrycesharrock/