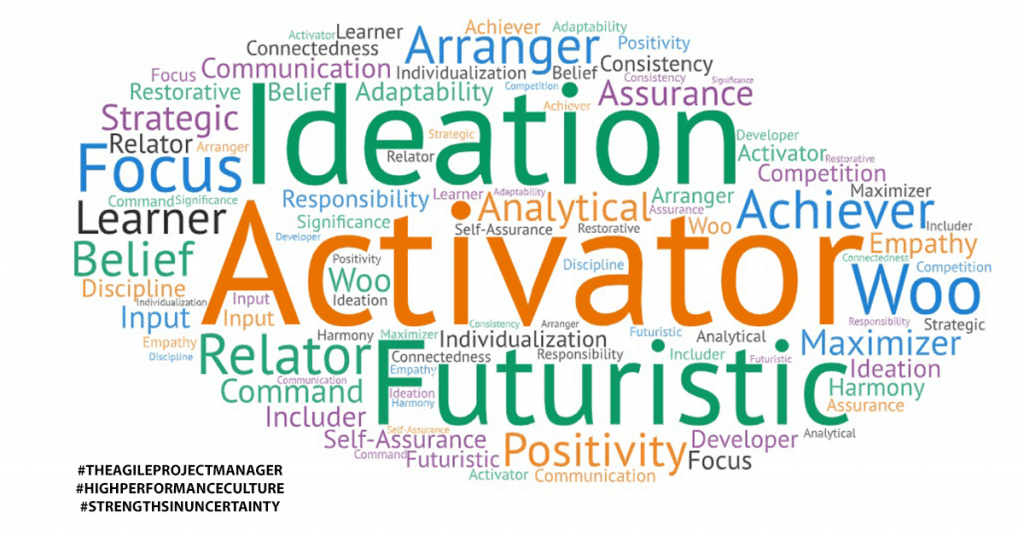 Strengths in Uncertainty Series – Activator
Welcome to the Strengths in Uncertainty Series! When the COVID-19 crisis first hit, we immediately faced uncertainty. Uncertainty in our jobs, businesses, families and homes. And it was hard for all of us. But what I've noticed is how resilient we have been in facing this crisis. I have been working with a range of clients and found myself both inspired and curious to understand how everyone is responding differently. So I set up a series of interviews with clients and friends to explore how they are using their top Strengths to survive (and thrive) in this unprecedented time. I learned pretty quickly it was going to be impossible to look at a single Strength in isolation, and the reason why my interviewee was doing so well with a particular Strength was not only mindful development and application of the Strength, but the unique combination of their supporting Strengths. And I was often surprised with the Strength my interviewee highlighted they were using. Interviews and reflections are ongoing. If you would like to be part of this series, I would love to interview you. Contact me at emma@theagileprojectmanager.com.au.
Genevieve Smith – Activator, Ideation, Futuristic, Connectedness, Strategic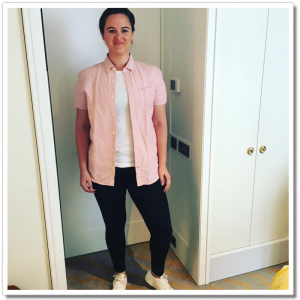 Occupation: Business Owner – Physiotherapist
Genevieve has been using her Activator to respond quickly to the initial challenge of reduced patient numbers in the immediate wake of the pandemic. This has been especially important to not only move forward in her own business but help others get going. When others feel stuck, Genevieve takes action to ensure they get unstuck. Activator alone can sometimes mean moving quickly without thinking everything through. So we also talked about how her Strategic and Connectedness have helped her see the bigger picture and stay focused on what is important. Genevieve has Adaptability as Strength #7 which we also noticed was important to ensure we live in the present moment. I am especially grateful for Genevieve being my amazing physio, helping me recover from a range of injuries from tripping over while running, to being bowled over by an alpaca. It was a fun interview that reminded me of the importance of staying positive and future-focused during this challenging time. You can listen to the interview here.
Contact details: http://www.bobphysio.com.au/  +61 416 931 832  Integrated Health 460 Brunswick St. Home visits also possible.
Don't know your top strengths? Go here to discover how you can find them out.