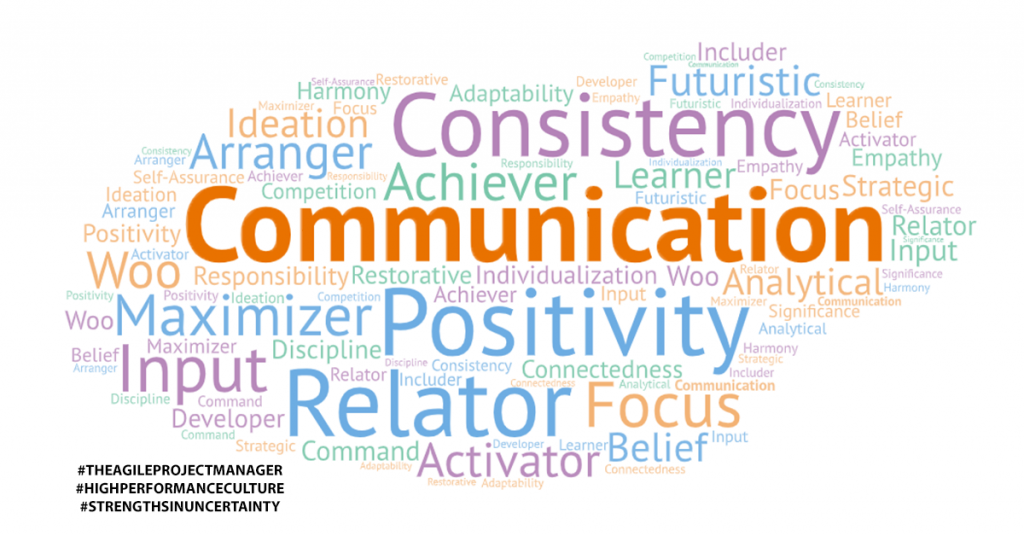 Strengths in Uncertainty Series – Communication
Welcome to another edition of the Strengths under Stress Series! I have to say I am loving the opportunity to explore my clients' and friends' Strengths at a deeper level and uncover how they are using their Strengths to get through this crazy time in their own, unique way. It goes to show that it doesn't matter what your Strengths are, you CAN thrive, even in a crisis. It's just a matter of knowing yourself and playing to your strengths. Interviews and reflections are ongoing. If you would like to be part of this series, get in contact: emma@theagileprojectmanager.com.au.
Nicole Jones – Consistency, Communication, Maximizer, Developer, Harmony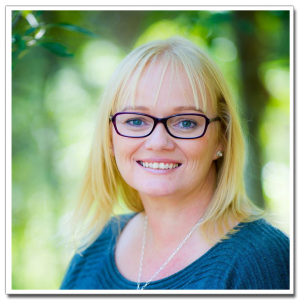 Occupation: Business Owner – Virtual Assistant
Nicole's communication skills have always been on point. Her business -On Point Virtual Assistant Services – is aptly named! Nicole has been using her Communication Strength to remain connected with her clients so she can continue to support them during this crisis. I have always admired Nicole for her pragmatic approach to getting things done in the best way. And this comes from a place of deep Empathy (#6) and care for her friends, clients and community.
We talked about how her Communication strength was fueled by her Empathy, as Empathy alone is not enough without action. And Nicole is indeed a lady of action! Within days of the crisis starting, she had reached out to her clients from a place of authenticity and care, and her first thought was to check on them and offer her support. As a business owner herself, she was well placed to put herself into her clients' shoes, and understand what they were going through. Her Communication strength enabled her to convey this and communicate options for moving forward.
You can listen to my interview with Nicole here:
Nicole contact details: https://www.onpointvirtual.com.au/  +61 415 996 226.
Don't know your top strengths? Go here to discover how you can find them out.