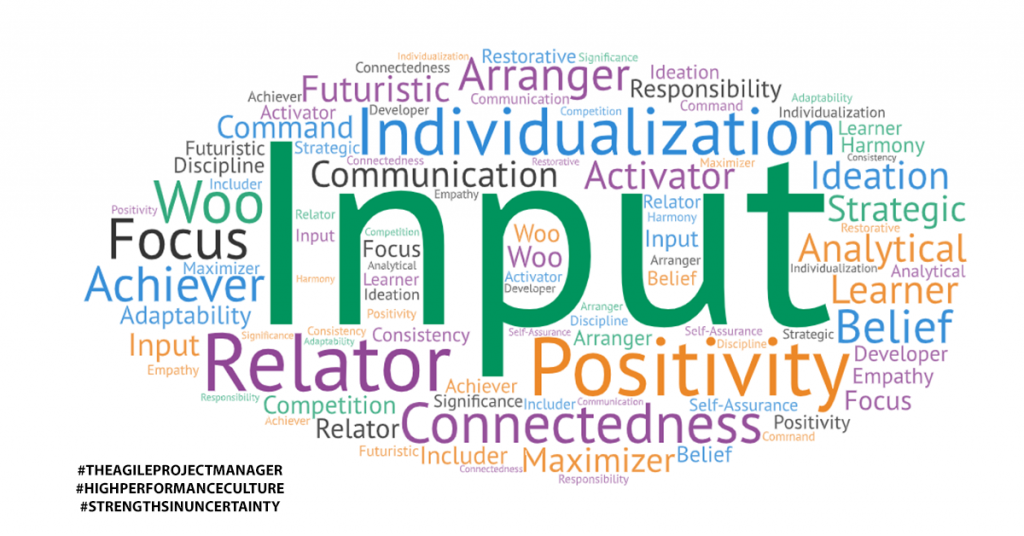 Strengths in Uncertainty Series – Input
I tell you there was a danger in this series not seeing the light of day. My Input Strength is #1 and I LOVE learning! But I also risk being trapped in a continuous cycle of gathering valuable learnings and not sharing them. Fortunately, my wonderful friend Emma Kirkwood also has Input very high, and I've learned much from her about collecting, storing and sharing valuable insights. Emma played a big role in ensuring I did something with these interviews, and I think you'll agree her Input Strength is being used well, along with a number of supporting Strengths as you listen to our conversation.
I'm still interviewing, so please get in touch if you would like to be part of this!
Emma Kirkwood – Connectedness, Input, Adaptability, Positivity, Relator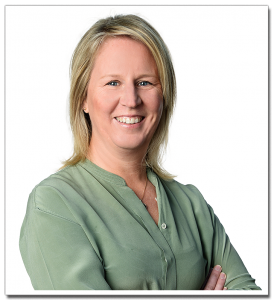 Occupation: Business Owner – Beyond Frontiers Consulting
Emma is my role model for the Input Strength. Not only does she collect and store information well, but she shares it well. Emma is also clever about how she chooses what collects.
Emma runs a leadership coaching business that encompasses business coaching, team coaching and leadership capability uplift. A part of Emma's business portfolio is Frontier Leadership – innovative Equine Facilitated workshops – that's right, leadership workshops with horses. The horses play a big role in reflecting your leadership style in a non-judgmental and completely life-changing way.
Emma's career started in Human Resources (Employee Relations), and she has blended her past experience with large corporate organisations with her love of horses and the ability to coach and facilitate. When COVID-19 hit, Emma was immediately able to see that life was going to be different, and she thought carefully about how she could best spend this time. The temptation could have been to immerse herself in even more business and leadership learning, but instead, she thought beyond that, and more about interests and hobbies – to ensure she achieved enjoyment, especially in a time where her coaching services are needed more than ever.
You can listen to our interview here:
To work with Emma, go to: https://www.beyondfrontiers.com.au/
Don't know your top strengths? Go here to discover how you can find them out.