The Agile Project Manager Book
I am passionate about the principles of Agile and how they can be applied to all projects no matter what the agreed delivery method. They can also be applied to life because when you think about it, we are all in the business of Change. We are ALL Project Managers! Have you moved house? Have you organised a party? Have you purchased anything? Then congratulations, you are a Project Manager! I trust the concepts that I share in The Agile Project Manager will be of value to you.
Read more about The Agile Project Manager here.
The Agile Project Manager is available for purchase on Amazon.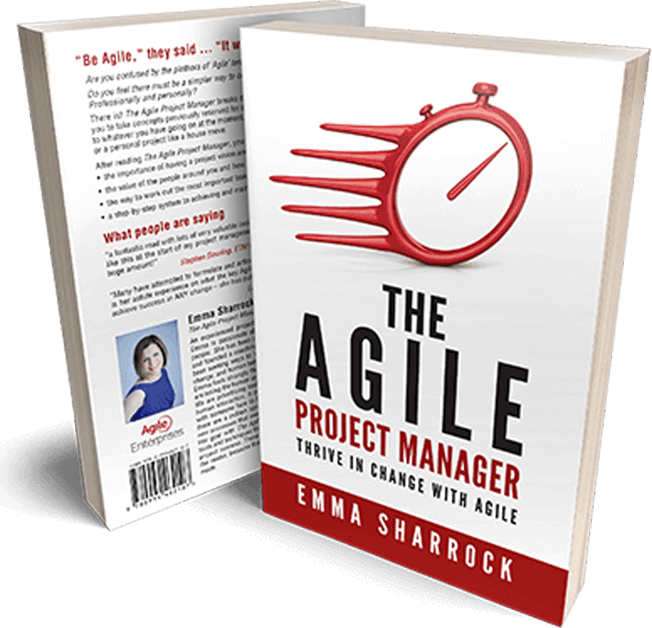 The Agile Passion Project
As you know, I wrote The Agile Project Manager using the very Agile techniques I am so passionate about. Many readers wanted to know how I wrote it, so I put together a short ebook called The Agile Passion Project. It outlines my strategies, approach and tools I used to bring my first book to life.
The Agile Passion Project is available on Kindle here (Australia) or here (US).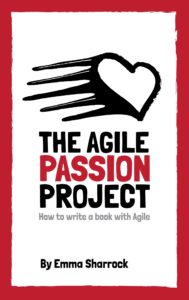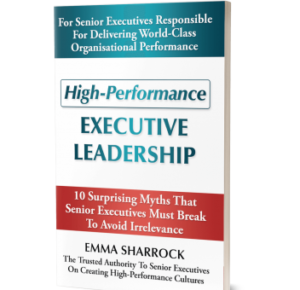 High-Performance Executive Leadership
For years I navigated turbulent seas as a Naval officer. I now navigate the turbulent environment of competitive change. High-Performance Executive Leadership shares my unique perspective as a formal Naval officer working and leading in the corporate environment. I share the myths that are alive and well in the workplace and need to be broken. I provide a compass of sorts to help you navigate your way as a leader in an increasingly fast-paced world.
High-Performance Executive Leadership is available on Amazon Australia or here (US / International).