Available in paperback or digital download!
And I would love it if  you purchased a copy. Go here and it will be yours!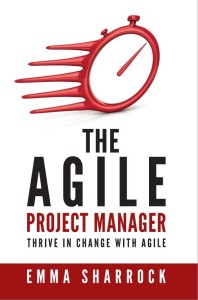 Why The Agile Project Manager?
I am passionate about the principles of Agile and how they can be applied to all projects no matter what the agreed delivery method. They can also be applied to life, because when you think about it, we are all in the business of Change. We are ALL Project Managers! Have you moved house? Have you organised a party? Have you purchased anything? Then congratulations, you are a Project Manager! I trust the concepts that I share here will be of value to you.
Read more about The Agile Project Manager here.
The Agile Passion Project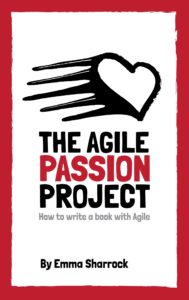 But wait… There's more! As you know, I wrote The Agile Project Manager using the very Agile techniques I am so passionate about. Many readers wanted to know how I wrote it, so I put together a short ebook called The Agile Passion Project. It outlines my strategies, approach and tools I used to bring The Agile Project Manager to life. It is available on Kindle here (Australia) or here (US).