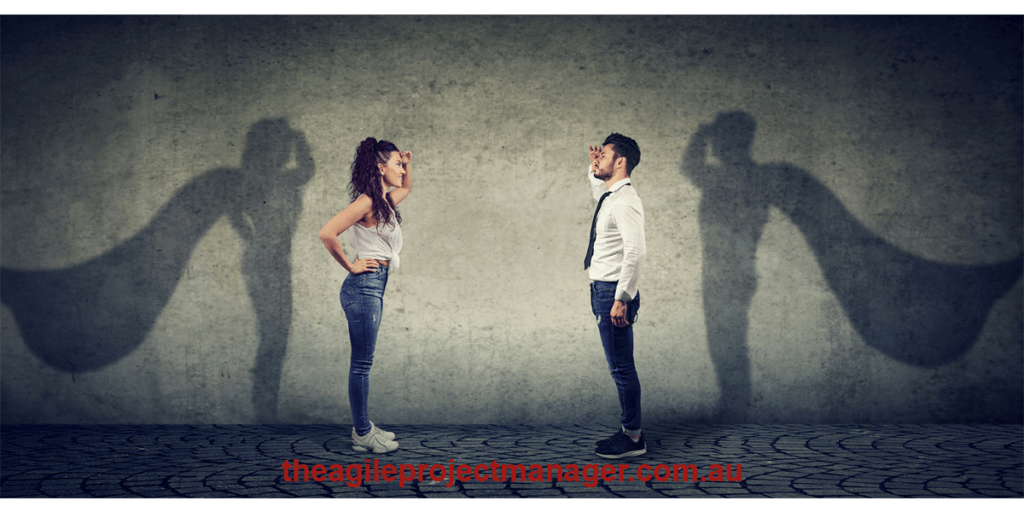 The Super Powers of your Agile Team
*** Warning: Avengers End Game Spoilers in this post ***
How talented is your Agile team?
Short answer: Very.
Longer answer: They most likely possess Super Powers.
But did you know this?
Recently I coached an extremely talented Agile team – let's call them The Avengers. They are a high performing DevOps team working in financial services. They all completed the StrengthsFinder® questionnaire and we spent an afternoon together introducing them to Strengths. We uncovered some interesting insights.
The Power of a Strengths Based Agile Team
The Avengers is a powerful small team with strong, close relationships with each other. They know each other well and are willing to experience healthy (mostly but not always) conflict in order to reach a resolution. They are also pretty talented in looking ahead to the future and strategically positioning themselves to get the job done. But like any talented team they can occasionally get this wrong too. One day, Thanos turns up with what he proposes as a solution to the world's challenges. He fails to recognise the power of The Avengers, the value they have already delivered to the world, and what they still have to offer, and forces his solution on an unwilling Earth. The Avengers use their combined relationship building strengths to strengthen the bond between them to unite against this challenge. They strategically position themselves to overcome the wrongs of Thanos and work tirelessly to vanquish the terrible consequences brought about by a well-meaning but bullying villain.

The Futility of Focusing on where you Don't Shine
It might be easy to say that if ONLY the team had more Influencing Strengths – perhaps they would have won a larger group of people over (including some of Thanos' enemies), through savvy, widespread communication. But that would be a mistake. Sure, the team does have much in the way of a natural talent to influence beyond their team and the teams close to them, and maybe if they had, they MIGHT have defeated Thanos earlier. Instead they chose to focus their efforts where they were strong already, and strong together. THAT's the power of a Strengths based team.  In a previous blog, I described this as 'a structured approach to positivity'.
Notice that I did not refer to the team's Influencing Strengths as weaknesses. It's because they are not. A weakness is actually a strength used poorly, or applied in the wrong situations. It is possible to still be talented in an area, but not channeling it in a way that gets results for you and your team. Every strength has a dark side. Iron Man is incredibly talented in Analytical and Strategic, but could be accused of being what Adam Grant was once called: a "Logic Bully". Iron Man uses his Analytical at times that call for more Empathy or Achiever, and that's okay, because his team mates have got his back. A strength is morally neutral, but can be used for evil if we don't spend time developing it.
Looking to the Future
As the threat of Thanos and the end of the world passes, there are new threats and new challenges. As the team plan their next steps, they look to their Strengths and how they can be used to achieve these goals. Do they need to influence on a larger scale? How might they use their proven Relationship Building skills to do this? Their proven history of achieving outcomes? Their ability to position themselves intelligently to be future ready? Time will tell, but I've got a good feeling about this team…