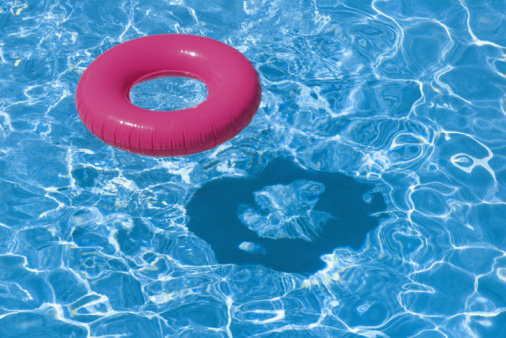 It's that time of the year again where we all look at each other and say "Where did the year go?" We discuss at length how time has been going so fast, and we're barely ready for Christmas. We frantically run around sourcing seafood and Christmas treats to fully enjoy the festive season. Then at some point, perhaps in the afternoon of Christmas day or Boxing Day, we sit down, our stomachs full of delightful food and think about the year that was. We're often surrounded by relatives and friends and we share our high points and low points. But do we really reflect?
Practice what we Preach
Chances are we ask a few questions, but we do not take the time to really, fully reflect. As people who are seek to influence change, we know that one of the most important things a team (anyone!) can do is reflect. It's the best way to improve. Yet we don't always look after ourselves. With time going so fast, we skid into the end of the year and barely have time to look around before accelerating into the new year. If a team did this with their work, they would produce great work for a while, but improvement would be rare.
Great Questions to Ask
Was it a good year?
What were the high points?
What were the low ones?
How could I do better / improve next year?
What could I focus on?
What do I need to let go?
Reflect: A Retrospective for One
I have always done this to a certain extent, but last year I ran a mini retrospective for one. I brainstormed all the good, all the not so good, and made a list of areas of focus. I then prioritised them and kept them visible all year. And guess what happened? The areas of focus happened. I didn't choose a lot, just a few, and I put them where I could see them all year. When I was up doing my writing or stretching in the morning I could see them.
The heavy lifting was done by my Reticular Activating System (RAS) that kept a look out for activities and opportunities to exercise my focus areas. One big focus area for me was expanding my business to more clients with a goal of a minimum of three different clients by the end of the year. I knew that if I could achieve this it would mean that I was helping more people with their personal and business agility. This was achieved! Another area of focus was partnerships – partnering with people similar to me to achieve great results together. This was achieved very recently with a
collaboration with The Agile Eleven
.
Let your RAS do the work
If you haven't already, hold a retrospective for one. Or with your partner and family. Highlight the good points, share the not so good and decide your focus for next year – use the questions above as a guide.
Dr Jason Fox
suggests a word to summarise the year, a kind of avatar to aspire to and keep you on track. Make that visible too.
My word for next year is Acrobat
– flexible, agile and working with others to reach greater heights (the vision I have is one acrobat jumping on a see saw and the other flying into the air). This means that as the year progresses, I can check in with that word: Am I being the acrobat I want to be? Or am I doing something else? In the meantime, my RAS is working hard to identify opportunities for me to live that word.
Taking time to check in throughout the year with little prompts like that will help you stay on track. When I work with teams seeking more agility in the way they work, I generally always start with retrospectives. Reflection time feels like an indulgence but that 30-60 minutes a team spends reflecting could be one of the most valuable encounters a team has together. Everyone sees the world differently – your high point could be another's low point. Sharing why you feel that way can bring greater, richer insights and help the team grow and improve together.
I love the quote: "Meditate for half an hour every day. If you don't have time for half an hour, meditate for an hour". I feel the same way with retrospectives. If you don't have time for a 30 minute retrospective, book an hour, possibly more. The chances are you need it badly.
Want more Agile goodness? Download the first chapter of
The Agile Project Manager
 book for free here.
Or buy the book for you and a friend. your future Agile self will thank you for it!