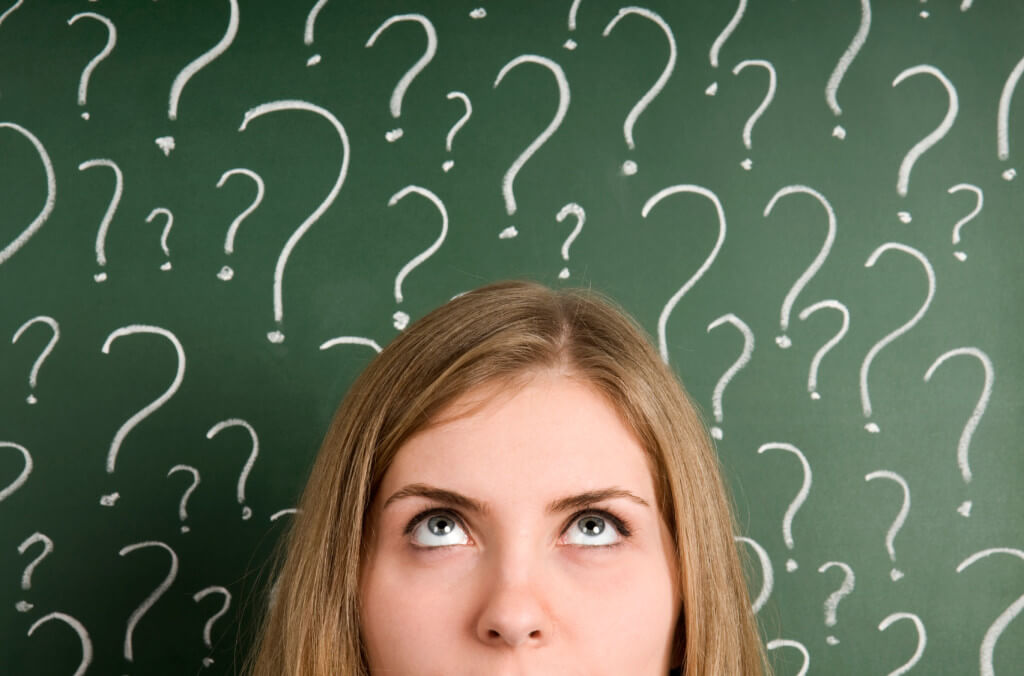 Why I wrote The Agile Project Manager
I always wanted to write a book. Ever since I was little, staying at my grandmother's house where she would give me pieces of white cardboard and textas to write with. I would fill them with words. It was clearly not in my future to be an artist! I was also very talkative as a child, which is why I chose the written and spoken word to express myself.
I would give speeches to the assembled stuffed animals, and loved learning new things. As kids we are absolute sponges, soaking up new information wherever possible. Then (or maybe this was just me) replaying that knowledge to anyone who cared to listen. And possibly anyone who did not care as much but listened attentively anyway. I have always been this way, and am genuinely puzzled when people are not interested in learning. I choose to surround myself with people who have a love of learning, and some of my greatest mentors have been role models for learning and teaching. There is nothing more exciting than learning something then teaching it to someone else who can benefit from it. My vision is for the world to be full of people learning and growing. A system that is always improving and learning from itself. Our brains are designed to learn and improve, and recent discoveries in neuro-plasticity have proven that our brains are always growing and adapting to new learnings. As Tony Robbins says: "If you are not green and growing you are ripe and rotting".
With all this in mind, I realised I had collected quite a bit of knowledge and experience in my time practising project and change management and coaching. And I longed to share it with others. At first it started as 'something I will do one day', then it evolved to something I really, really wanted to do. Then it became a burning desire. When something becomes a burning desire, it becomes an absolute 'must' to do. Suddenly other weekend activities were not as important. My evenings were spent researching and putting together a model that I could use to frame my book. My spare time was spent working with mentors getting feedback on my proposed models. I even took time out during a holiday to Fiji last year to write a number of chapters. There were times (especially at the start) where I felt a bit silly writing – who am I to be a writer? But my burning desire was so strong, I wrote through my feelings of doubt and fear. Not always mind you. There was procrastination here and there, (read: a lot) but I learned to embrace that procrastination and realise that there were times when I just wasn't meant to write anything. Not today.
Have you ever had a burning desire to do something? Something that simply must be done? My advice: don't ignore it. That feeling in your belly that tells you to do something is there for a reason. It is your dreams calling you. It is your purpose reminding you why you are here. Follow it, you never know where it will lead!