MEET THE AUTHOR, EMMA SHARROCK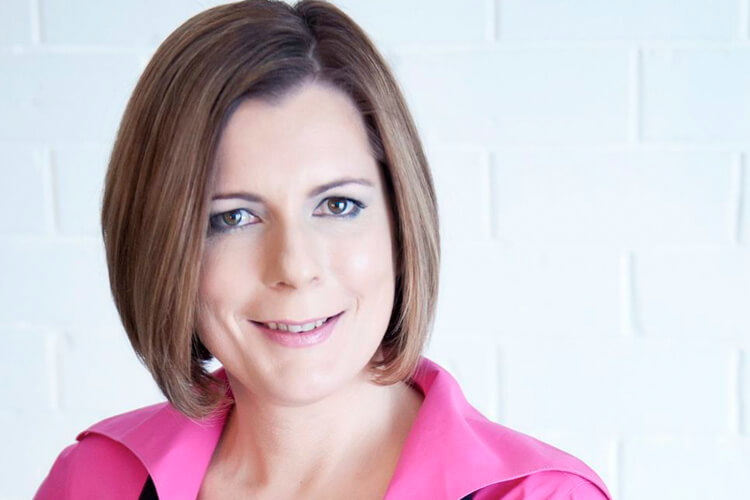 I'm Emma Sharrock, the author of The Agile Project manager, one of Australia's leading Agile experts and a professional business coach, speaker and writer. I am passionate about all things that involve change and people, and have worked as a project and change manager since 1999 and founded my coaching business. White Cat Coaching, in 2011.
The Agile Project Manager is to provide simple tools and techniques to assist project professionals to achieve project success. And these tools and techniques are all about you, because that is where the biggest difference can be made.
THE AGILE PROJECT MANAGER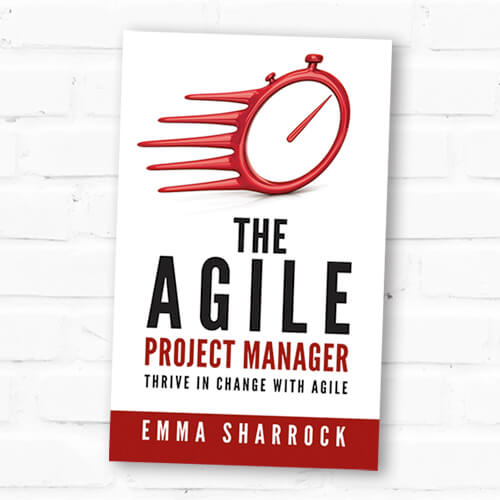 The Agile Project Manager breaks down the key Agile principles, allowing you to take concepts previously reserved for software delivery and easily apply them to whatever you have going on at the moment, whether it's a large corporate initiative or a personal project like a house move.
This book will future-proof your career.
CREATING TRULY AGILE CHANGE
When it comes to becoming truly agile, whether it's on a personal or organisational level, it takes a positive shift. I am more than an author, I am a consultant, coach and speaker and can come to your business or event to speak, run discussion panels, facilitate workshops and help you to create real change into an agile environment.
I'm Emma Sharrock, the author of 'The Agile Project Manager'; the definitive book on agile project management for you personally, as well as your organisation. To get your mind around the new agile world, click the link to get your copy now.
If you want to bring the agile mindset to your company, team, conference or event, I'm the speaker for you, delivering keynotes and other presentations that demystify  Agile, the future of project leadership, and how it can apply to your team.
Gain real traction for your Agile approach with an immersive coaching experience for you and your team. My experienced consultancy, White Cat Consulting, can integrate Agile in your team via workshops, coaching, group and one-on-one training.